Cam and Allie welcomed their first child to the world: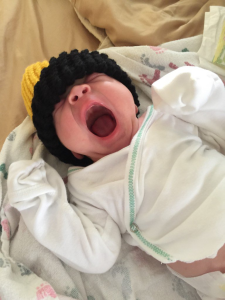 Looks like the lil' man gave me the ok to play this week. – Cam

Callen Grey, you've officially stolen our hearts. – Allie
Like father, like son:
A touching moment between father and son: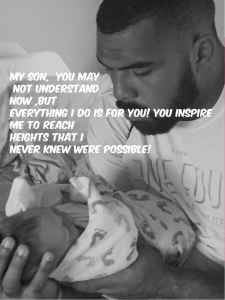 Congratulations to the Heyward family!
Thank you for sharing your joy with Steeler Nation.
The littlest feet make the biggest footprints in our hearts. (unknown)